Concordia College of Benguet Inc.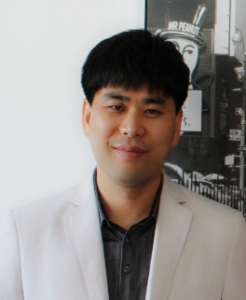 Being under the umbrella of Concordia Global, continues to have linkages to other international universities to promote acceptance and intercultural learning so that differences between and among other cultures will not be a hindrance to human development.
We constantly strive to improve our credentials and experience by involving ourselves in other internationally recognized programs.
Our faculty is well recognized and committed to the students.
Our global collaborations bring cross-national perspectives to address the needs.
Our students do not just find degrees but also make a difference, because we are all in this for them.
We are all here to prepare the future's leaders.
If you want to make a difference in society and people's lives, come and join us.
Let's make a difference together!!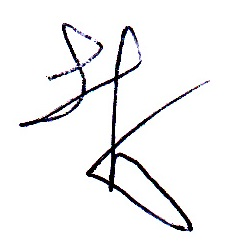 Hyomin Lim
Dean of International Education Program
Concordia College of Benguet, Inc.