Register now to get started
with our E-Learning courses.
Diploma Programs from Concordia International College 
Apply for a scholarship and get up to a 100% scholarship grant.
Register for an E-Learning
Course by creating a Student ID.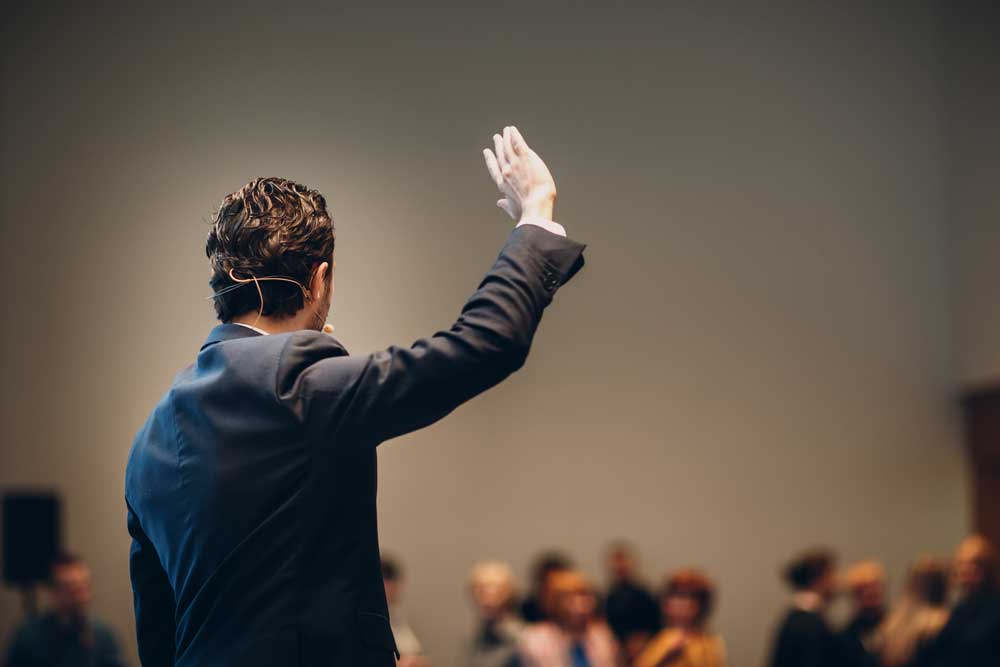 Bachelor of Science in Entrepreneurship
Entrepreneurship is a process through which individuals and groups pursue an opportunity, leverage resources, and initiate change to create value. Thus, an entrepreneur is one who makes value by managing change, identifying and pursuing opportunities, acting with passion and purpose, living proactively, and organizing and leveraging resources.
Bachelor of Science in Accounting Technology
Accountancy is a profession that plays an essential role in all societies. As the world moves toward global market economies, and with investments and operations crossing borders to an ever greater extent, professional accountants need a broad international outlook to understand the context in which business and other organizations operate.